Wholesale Information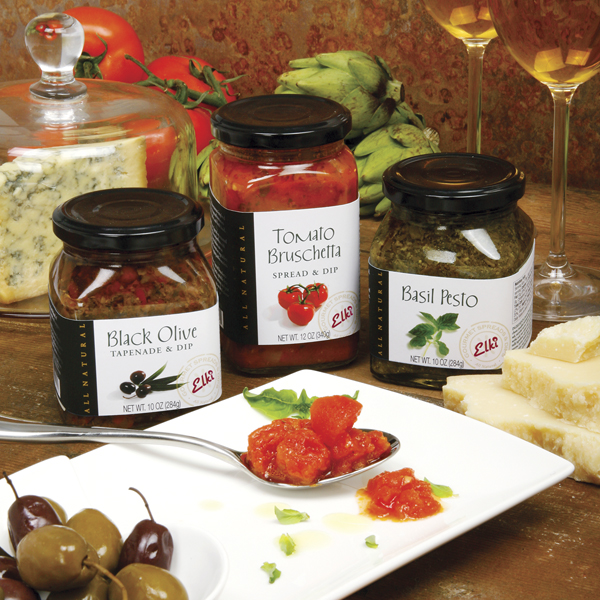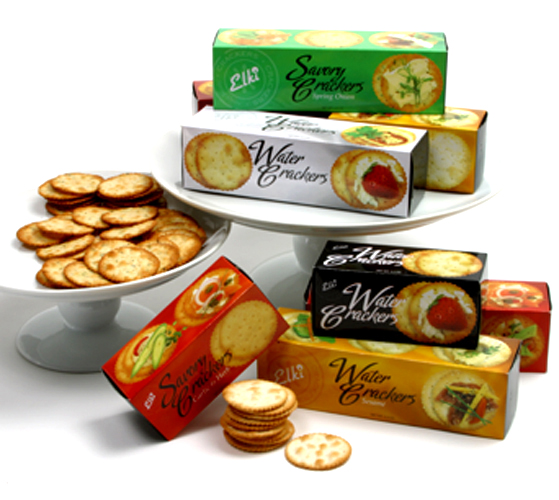 ELKI Headquarters - Hours of Operation
Sales: Monday - Friday 8:00 am - 4:30 pm PST
Phone: 425-261-1002 Fax: 425-261-1006 info@elki.com
ONLINE ORDERING IS FAST & EASY AT ELKI!
We also store your online Order History, so you can pull up past orders. Simply add or subtract what you want and Checkout. It's fast & easy!You will receive an order confirmation and a tracking # (for UPS shipments) once your order has been shipped.
Opening Orders and Re-Orders
Minimum opening orders are $150 and re-orders are $100. Orders under $100, will receive a $15 service charge.
A copy of your State Resale Certificate must be included with your opening order.

Opening a New wholesale account
If you are interested in opening a NEW Wholesale account and placing orders online through our website, please contact our National Sales Manager at 1.425.261.1002 to establish your new Customer ID Number. Please include your phone number and your email address so we can contact you.
FREIGHT INCENTIVES!!!
***FREIGHT CHARGES WILL NOT EXCEED 20% OF THE PRODUCT TOTAL ON ORDERS OF $350-$749 IN THE CONTINENTAL USA.
***FREIGHT CHARGES WILL NOT EXCEED 16% OF THE PRODUCT TOTAL ON ORDERS OVER $750 IN THE CONTINENTAL USA.

Terms
New account orders will be sent prepaid with a Visa, MC, or prepaid check at ELKI's discretion. Customers may apply for terms by completing a credit application and providing 5 credit references. Please allow 4 weeks for an open account. Terms are not automatically granted. Past Due invoices are subject to a 1.5% monthly finance charge. All returned checks due to insufficient funds will be charged a $25 fee. In the event payments are not received as agreed upon, ELKI reserves the right to change or revoke payment terms at any time.
"Special" Shipping Requirements or Addresses
Please let us know if any special shipping requirements when placing your order. ELKI receives a fee from the freight companies for orders shipped to residential & "special" addresses. These may include farms or "out of the area" accounts. These fees will be billed to the customer only if we are charged by the freight company.

Shortage or Damage
Please contact ELKI immediately upon receipt of damaged or missing product. A credit or replacement will be issued for damage or shortage only if reported within 5 days of delivery. Please hold damaged goods for 3-5 business days, as freight carriers reserve the right to inspect. We appreciate any pictures you're able to take of the damage, as this will help us recover the costs with the freight company. Any damage or missing product must be noted on the bill of lading when receiving the goods. ELKI's responsibility ceases upon receipt of good with a clean, signed bill of lading.
Returns / Restocking Fees
All sales are final and returns are not accepted. A restocking fee & all freight charges will be charged on orders that are refused, undeliverable, or returned without prior written authorization.
Sample Policy
If requested on your order, ELKI will provide 1 sample unit, at up to 40% off for every full case (12 units) purchased. Elki will provide 1 free sample per 4 cases of like product if specified on the purchase order. All samples are marked as a sample.
Recipes
Click here to find many
recipes
using ELKI's gourmet foods.
If you need additional demonstration and/or promo recipe ideas, please contact...
ELKI's National Sales Manager at email: info@elki.com, 1.425.261.1002.
Product Images
To request the use of ELKI's product images, please contact Customer Service at 425-261-1002 or
info@elki.com
. Please allow up to 5 business days to process your request. Any reproduction of the images in our catalog or website is strictly prohibited.
Ordering
As a Wholesale customer, you can place orders with ELKI through the following methods...
Online through our website
Fax: 1.425.261.1001
Email Customer Service at
info@elki.com
Call Customer Service at 1.425.261.1002
If you are interested in opening a Wholesale account, please contact Customer Service at 1.425.261.1002.
We look forward to serving you!