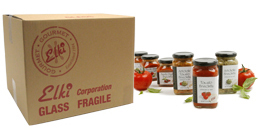 FREE SHIPPING ON ORDERS OF $85 OR MORE!
Once your order reaches $85, you automatically receive free shipping!

Savory Preserves!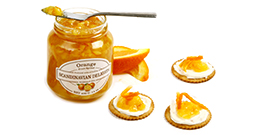 15% off Summer Special!
Refresh this summer with the natural and ripe flavors of ELKI's Scandanivan Delights Preserves!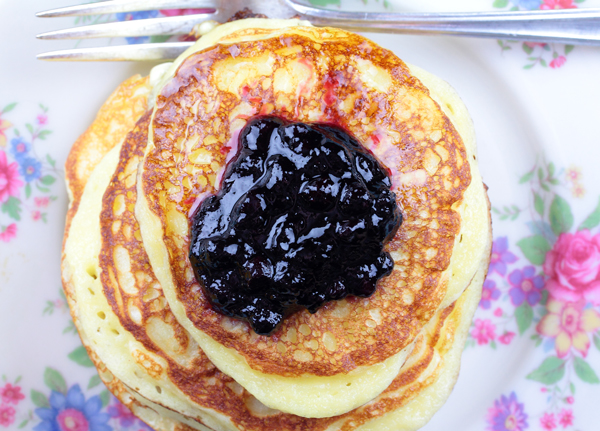 Greek Yogurt Pancakes with ELKI's Wild Blueberry Scandinavian Delights!
Add a burst of flavor to your morning meal!