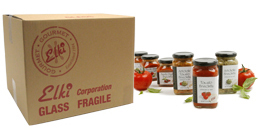 FREE SHIPPING ON ORDERS OF $75 OR MORE!
Once your order reaches $75, you automatically receive free shipping!

New Whipped Mustards!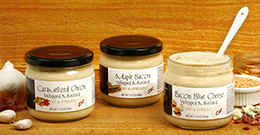 ELKI's Whipped Mustards are now even more enticing than before! They are now creamier, smoother & richer in flavor! Not to mention their polished & sleeker new look!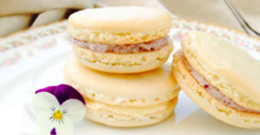 French Macaroons!
French Macaroons using ELKI's Scandinavian Delights!