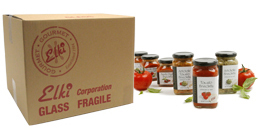 FREE SHIPPING ON ORDERS OF $85 OR MORE!
Once your order reaches $85, you automatically receive free shipping!

Savory Preserves!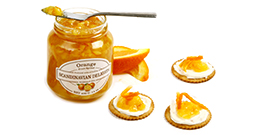 15% off Special!
Refresh this summer with the natural and ripe flavors of ELKI's Scandanivan Delights Preserves!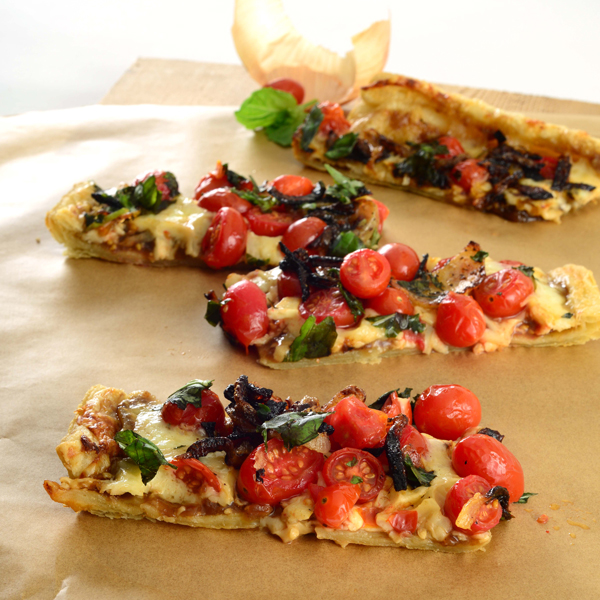 Tomato Tart with Elki's Crostini Spread!
Add the unique flavors of Carmelized Sweet Onion and aged Balsamic to this tart recipe!