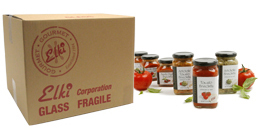 Free SHIPPING ON ORDERS OF $75 OR MORE!
Once your order reaches $75, you automatically receive free shipping!

ELKI'S MUSTARDS!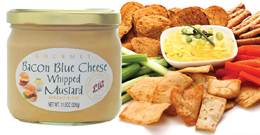 Entertaining made easy! ELKI's Whipped Mustards are fun, versatile and packed full of flavor! Enjoy them with friends or as a great snack for yourself!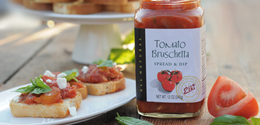 They're sure to be a hit at any party or get together!