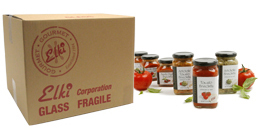 FREE SHIPPING ON ORDERS OF $85 OR MORE!
Once your order reaches $85, you automatically receive free shipping!

Crostini Spreads!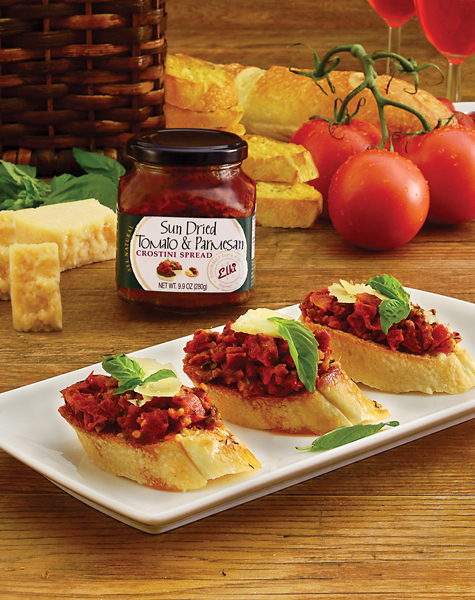 A flavorful addition to any snack or meal!
Pair these all natural spreads with your favorite cheese and crackers for a party appetizer or add to a panini! The possibilites are endless!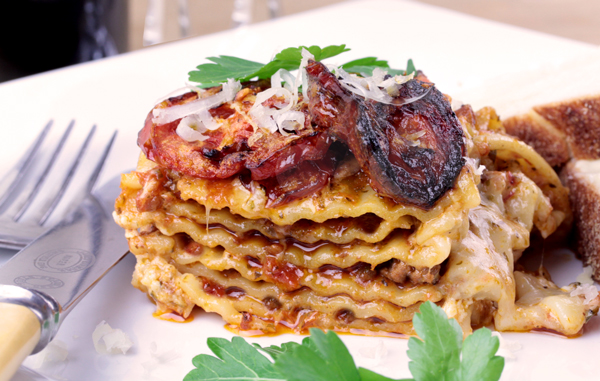 ELKI Sundried Tomato Bruschetta Lasagna!
Juciy sundried tomatoes and bursts of garlic and basil add texture and savory flavors to a classic recipe!